Although I've been to Kings Canyon with David four times now, this last trip was the most complete to date. At night, I slept under a ceiling of stars and the grinning quarter moon, and during the day on Tuesday, David and I hiked about 14-16 miles out to where Charlotte Creek meets Bubbs Creek. Along the way, I saw rattlesnakes...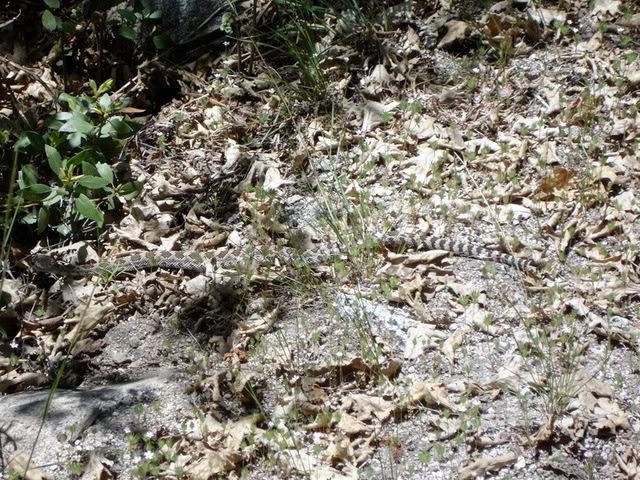 ...a black bear that was brown in color...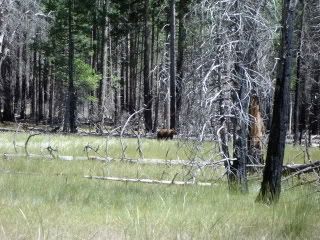 ...and this hairy, savage creature!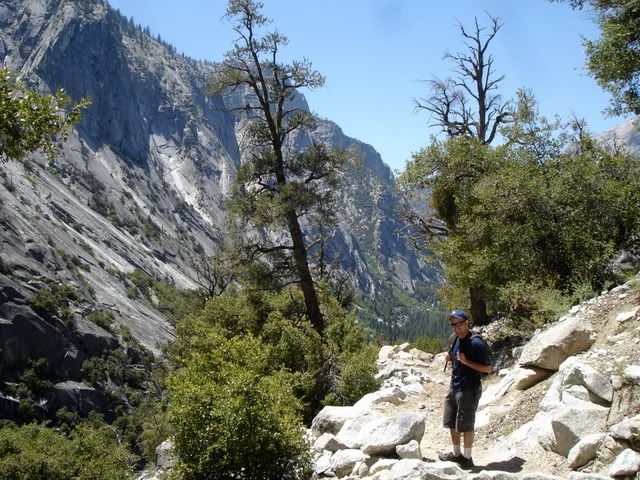 It was a pleasure to see some of the trail crew that I have previously met: Adam, Jack, and Agnes, as well as some other folks I met for the first time. The people at hole-in-the wall are always generous, and friendly, although not always out-going at first. I got to have dinner and conversation with some interesting people from all over the country, who are proud and happy to be doing what they do in the back country trail crew.
The always refreshing canyon will loiter in my thoughts for quite some time~